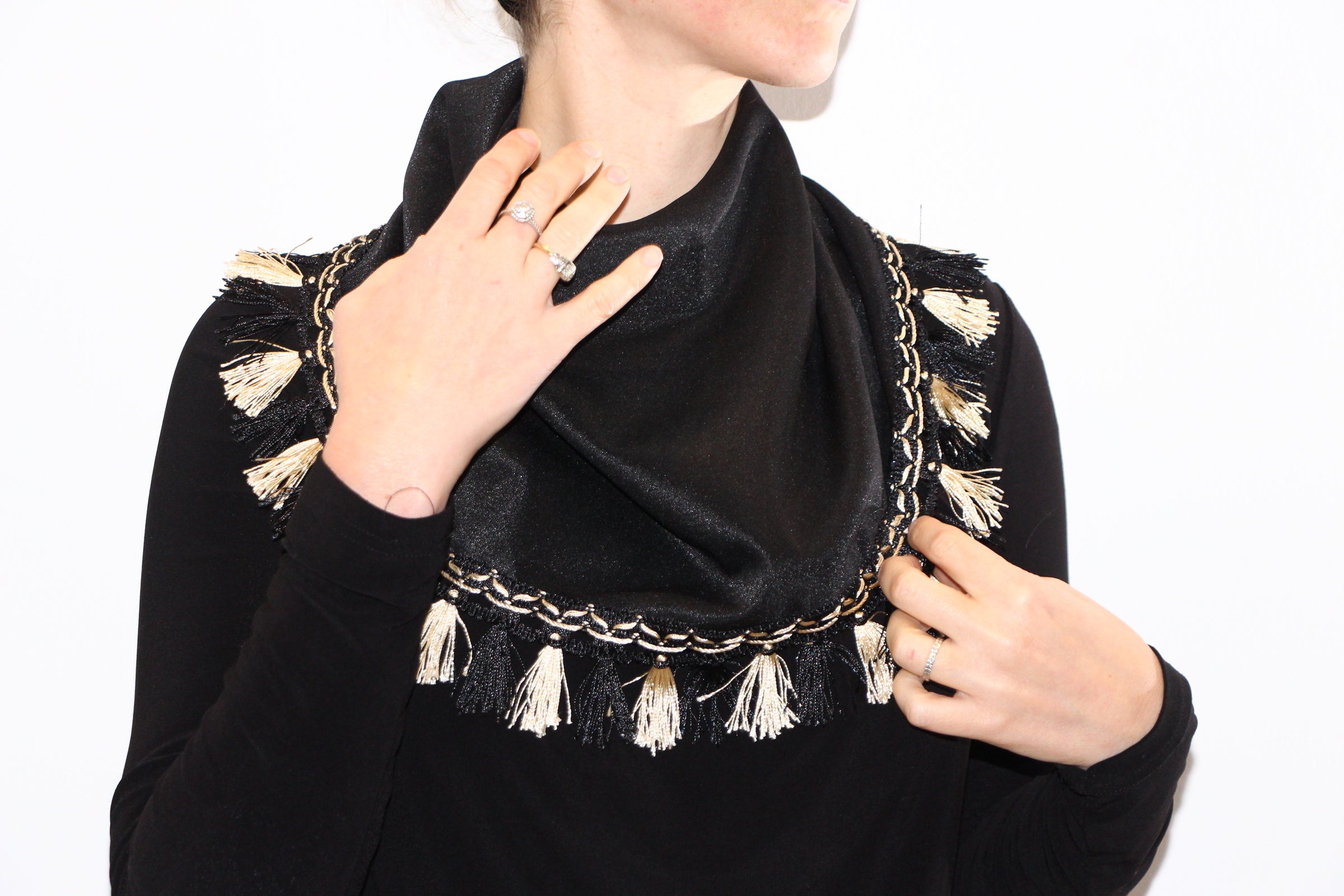 ❤ This Women's Scarfs is a great way to accessorize any outfit! Wear it throughout any season to add some pizazz to your outfit for a beautiful look! 
❤ If you're looking for a more polished finish and a litle extra warmth for your fall looks, this fringe scarf will do the trick!
❤ Can be worn as a scarf or shawl.
❤ can be worn from fall to early spring
❤ Machine wash cold on gentle. Dry flat. Imported.
❤ Perfect accessory for any occasion
❤ it doesn't just "add to" an outfit… it becomes the outfit
❤ Perfect for a gift, or to treat yourself!
❤ One size - fits all.