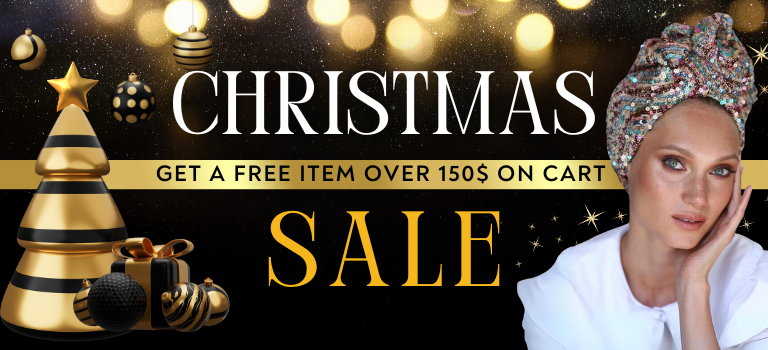 Elevate your fashion with our trendy turbans
At Rona we offer a perfect balance of comfort and style for fashionistas, chemotherapy patients, and those seeking headwear for religious reasons. . Experience the ultimate combination of comfort and style with our soft and gentle turbans, available in trendy designs, vibrant colors, and patterns that cater to your fashion sense while providing utmost comfort.

300 Google Reviews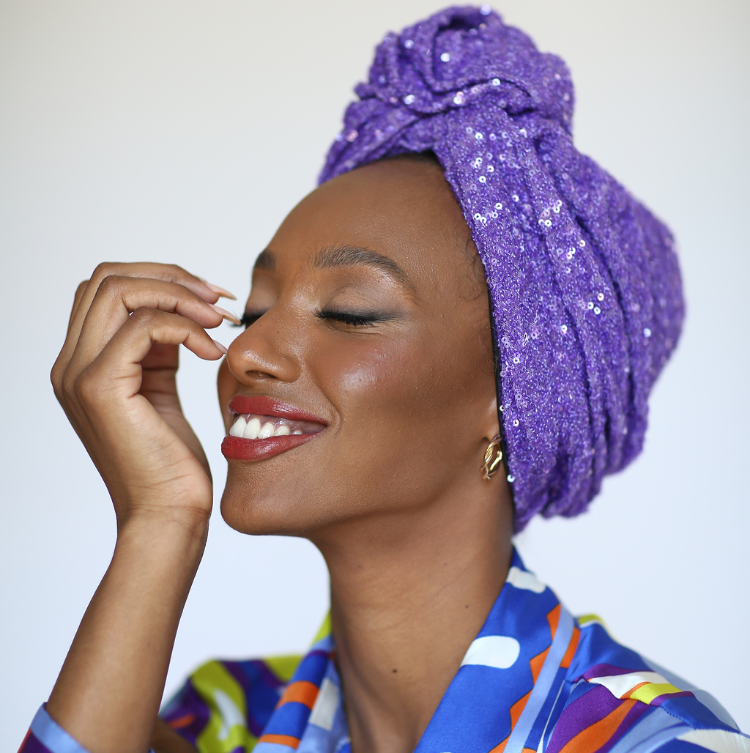 Let customers speak for us
About ME
👒 Welcome to Rona Handmade Turbans! Impeccable fashion that empowers women worldwide 👒
The story of 'Rona Handmade Turbans' begins shortly after I got married. As a religious woman who keeps with tradition, I needed to cover my long blonde hair. I wanted to honor my tradition and religious codes, but I did not want to lose my identity or sense of self expression. I had always been interested in high fashion and the latest trends, so when I couldn't find the perfect turban - I decided to create it myself!